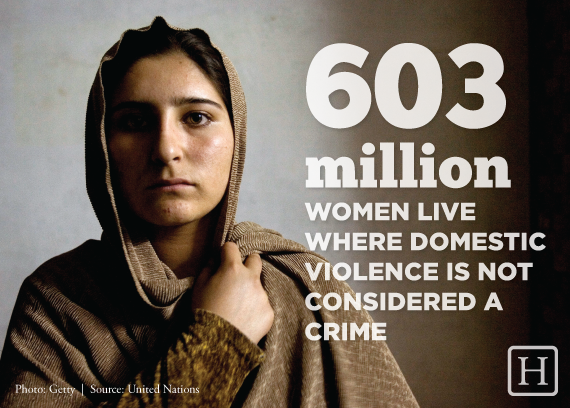 The dark side of the family is a really important part of he family module. Feminists in particular draw attention to how it is women in particular are the victims of domestic abuse. The following article offers a very interesting insight into the realities that face people across all social spheres: http://www.theguardian.com/society/2015/mar/30/domestic-violence-patrol-northumbria-police
Here are the highlights of the article:
– domestic violence costs the economy £15 billion a year
– two women die from domestic violence every week
– there have been police budget cuts of over £120 million
– Northumbria has been singled out for praise. Their latest innovation is something that has never been tried before in England and Wales. It involves teaming a police response officer in a patrol car with a worker from the women's refuge
– There has been a revolution is how society views domestic violence. The police in particular have changed their attitudes: "But of all the agencies who have changed and listened, it is the police who have changed the most."
A campaign group hopes to prompt the government to take action to stem the rise of violence against women by keeping a database of every woman who is killed by a man…
On Thursday a database will be launched online entitled Femicide Census: Profiles of Women Killed by Men. It is a project designed to force a recognition of the scale and significance of male violence against women and is the culmination of several years of work by Ingala Smith, who began a grim and time-consuming task of counting Britain's murdered women and putting their names on her own blog back in 2012. There were 126 women killed through male violence that year, 143 in 2013 and 150 in 2014.
Read on: http://gu.com/p/45ttx